NorPaper
NorPaper, a French leader and independent producer, is one of the main european producers and is specialized in the manufacture of white testliner (a component of carton packaging). On both production plants, one plant in the north of France (Blendecques) and the other one in Nantes, create products out of 100% recycled cellulosic fibres.
The company was found in 1865 in the middle of an historic region in the north of France, characterized by the paper industry. Over all these years it is the expertise of the workforce which forms the basis of this company. By now the company has 2 production plants: one plant in Blendecques (62) and the second one in Nantes (44).
The company is located in the center of Europe and situated close to road networks and ports. With its favourable geografic location, NorPaper is able to provide and sell its products and services on the frensh and european market as well as oversea.
Since July,21st 2018 NorPaper is part of the lebanese industrial group « Gemayel & Chaoui ».
Producer oftestliner in France(Top 5 in Europe)
Employees(ca. 400 indirect jobs)
Paper machinessplit between 2 sites
OUR COMPTENCES
The know-how as well as the innovation of our workforce made it possible to create a competitive production process which ensure to fufill the customers' needs.
TECHNOLOGY
Learn more about our 4 paper machines with a capacity of 240 000 tons (brown and white).
More information
QUALITY
Learn more about our different approaches and actions for the development of quality.
More information
CUSTOMER SERVICE
Our priority ? To meet the needs of our customers !
More information
OUR PRODUCTS
Our Paper is produced out of 100% recycled paper (available in 110 up to 200 gm/qm) and meets the strictest requirements in respect of printing and ink saving. Close to the customers and his needs, NorPaper could recently customize two products (Nebraska Print and Ecowhite). Meanwhile these products belong to the most known products like Nebraska, Neva und Alpaga :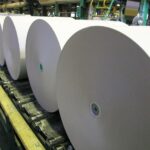 NEBRASKANEBRASKA F GRADE B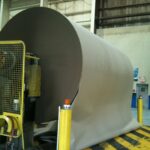 NEVA F GRADE C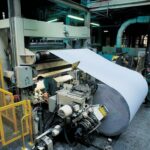 ALPAGA GRADE NUAGEUX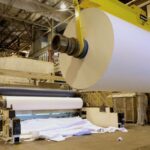 ECOWHITE GRADE D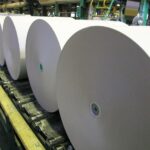 NEBRASKA PRINT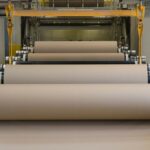 ECRU
OUR PRODUCTS
Innovative and driven to meet requirements in terms of printing and ink saving, NorPaper offers a wider range of products, aiming to offer you solutions for each of your applications. To find the solution you need, please find here our latetes products: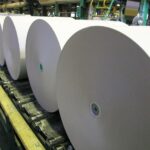 PRINT-WHITE – GRADE B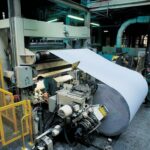 MOTTLED-WHITE GRADE NUAGEUX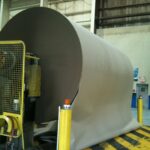 SUP-WHITE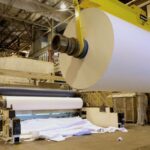 ECO-WHITE GRADE D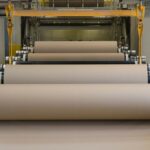 MULTI-WHITE GRADE C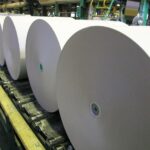 ECRU
If you would like to find out more about our products, please contact directly our specialists :

M Haustraete

P Duthoit
OUR CERTIFICATES
Respecting the environment: NorPaper Avot-Vallée develops and uses environmentally friendly production processes favoring the use of recyclable waste and the reduction of emissions as well as water and energy consumption during production to contribute to the protection of the environment.
The "spirit of quality" is a paramount for the company – the workforce is continuously working on the quality improvement of the production processes, working conditions and competences of employees.
This engagement is awarded by theses certifications :